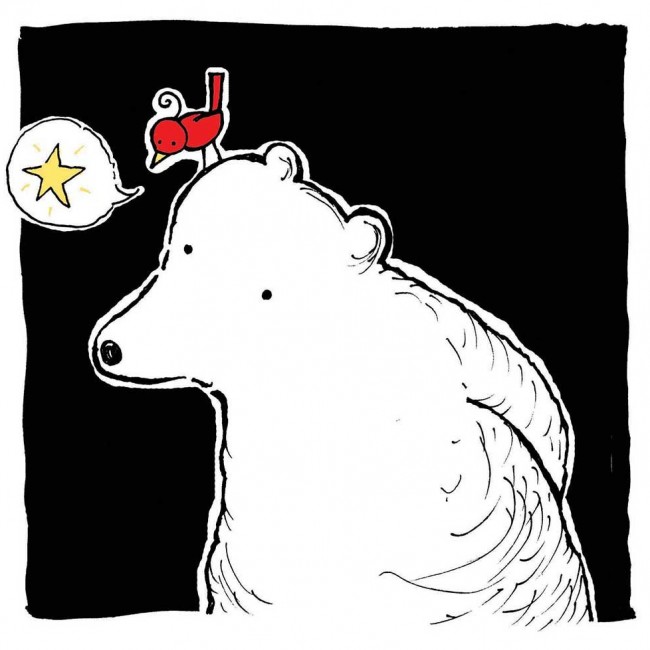 oneredbird – Redbubble
It's only just begun!
Here is where you can find art, clocks, T-shirts, cups, bags, cushions, dresses . . . all sorts of stuff that you can buy, wear, give and share.
Red Bubble has a large selection of products and I will continue to add new images each month. Feel free to browse clocks, phone cases, canvases and stickers. I love the stickers. Any suggestions please E-mail me and I'll be happy to add an image.
Click on the link below.