stingart
Click here to contact STINGART for design, illustration and photographic work.
STINGart is a partnership that I share with my wife Trish. It's a collaboration that includes book design, educational design and illustration, pamphlet and logo design, editing, photography, mural making, public speaking, illustration and just about anything you can imagine to do with making art, creating books and graphic design. This amazing website was designed by Well Creative, but its content was compiled and created by STINGart (a little applause please).
I trust my partner Trish more than anyone. She's the first person to read my stories, suggest an edit or send me back to the drawing board.
People in the education world would be familiar with our Macmillan Education, Blake Education, Rock and Water and Season's for Growth titles that we've created together.
See the gallery on this page for more examples of work created by Stingart.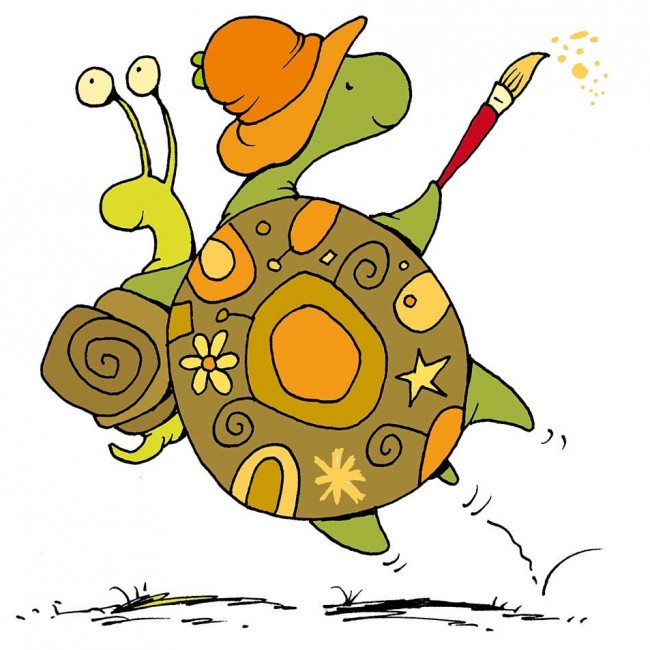 Snail and Turtle = Stephen and Trish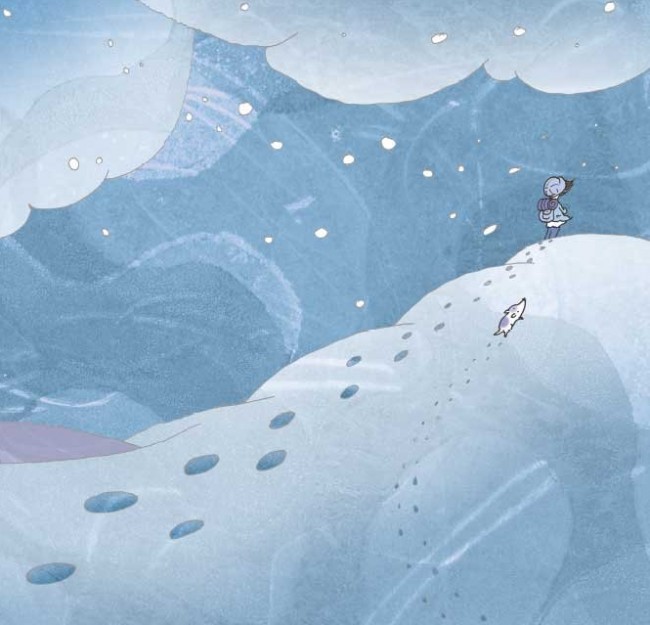 seasons for growth
In 2015, we were approached by the team from Goodgrief to present a tender for redesigning the children's Seasons for Growth program. We were extremely excited about the prospect of working on such a worthwhile and dynamic project and were thrilled to be chosen to participate.
The link opposite takes you to the homepage for Goodgrief. Goodgrief has designed programs to "assist children, young people and adults process the effects of grief, loss and change and help them build resilience and wellbeing." We are proud to be associated with this organisation.
rock and water
Brian Hayes is a world champion karate guru, surfer kind of guy. Underneath all of his external power lives a man who knows how to balance his energy. He runs the Rock and Water programs in the ACT, NSW and Tasmania, Australia: rock being solid and strong and water being fluid and flexible.
Having had hearing loss at school (and being a quiet/creative type) I often feel for kids who are trying to survive the playground/school environment. I am happy to be involved in an educational program that aims to develop resilience, and I wanted to help Brian produce a student journal that might be fun to use and beautiful to hold.
If you are interested in the Rock and Water Program, you might like to visit: