contact
If you wish to enquire about a special commission or you want to say hi: email me
If you want regular updates, visit and like my Facebook page and my Instagram.
For books, I am represented by Margaret Connolly – Agent (shhhh top secret).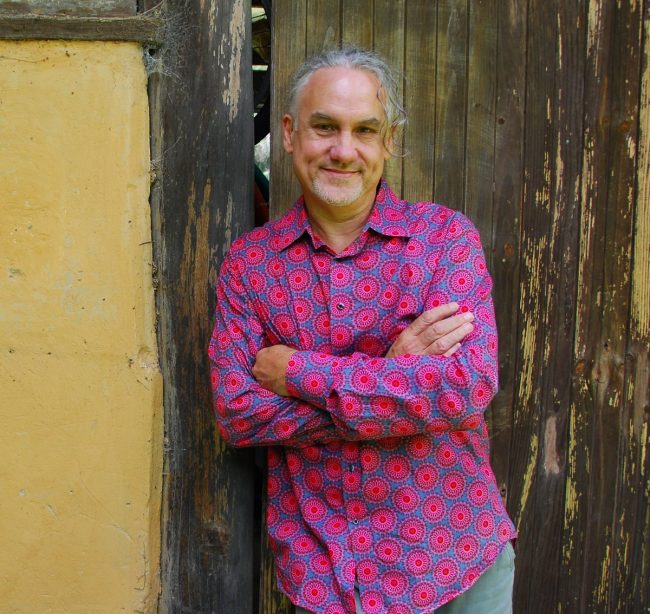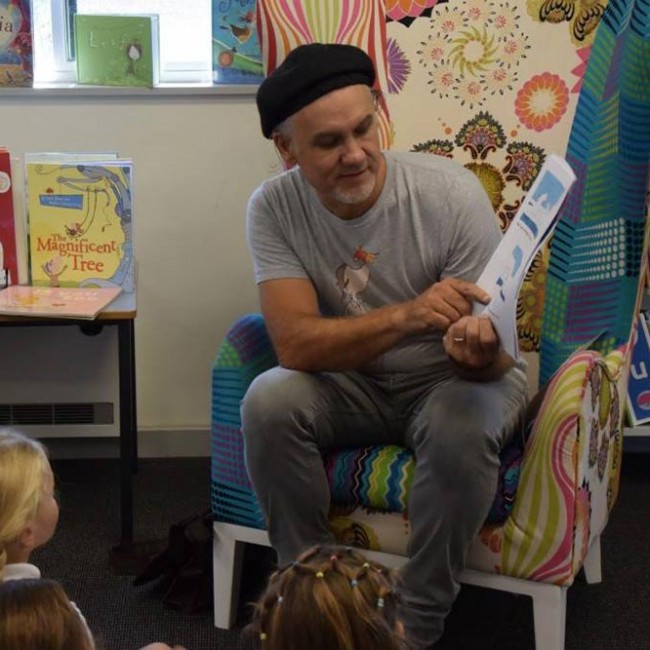 appearances
I've been writing and illustrating books for over twenty years. In that time I've appeared publicly but only on occassion. A few years ago I spent a week talking at schools and I loved it. It's been liberating for me to discover that, as well as a visual language, I have a talking voice too.
Making books, drawing and creativity are subjects I'm passionate about. The recent change is that I try to go out and visit schools for a few weeks every year. If you'd like to book me, here's where you'll find me. There's a possibility of regional and overseas visits.
Bookings: Margaret Connolly