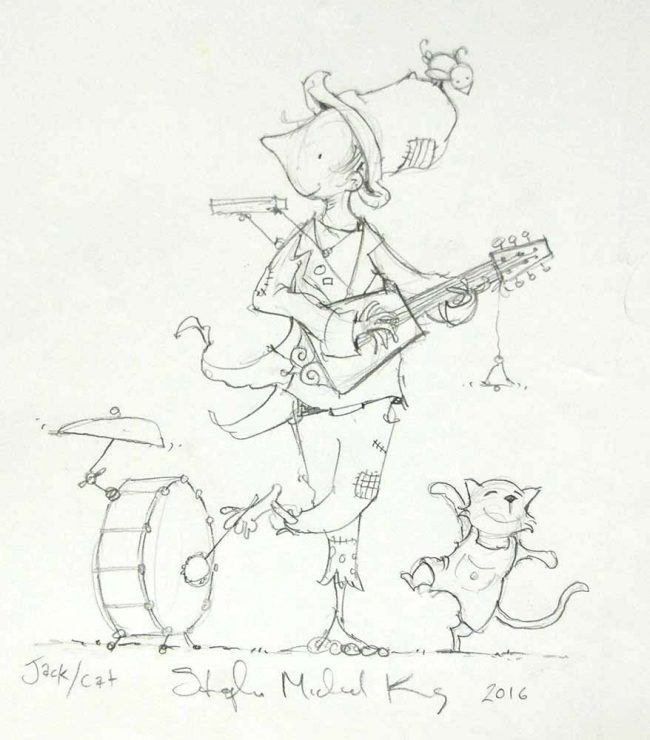 SMKsquiggles (Etsy Store)
You can find original water colour art at various galleries but this place is where you'll find sketches straight from my drawing pad, original ideas, playful moments with new characters and old, all accessibly priced so everyone (mums, dads, children, grandchildren) can own an authentic, signed and dated Stephen Michael King.
I may, from time to time, sell original artwork from my books, so keep your eyes peeled. I am also thinking about creating a colouring-in book of my characters.
Please let me know if you have a favourite character, animal or moments you'd like sketched and I'll see what I can do.