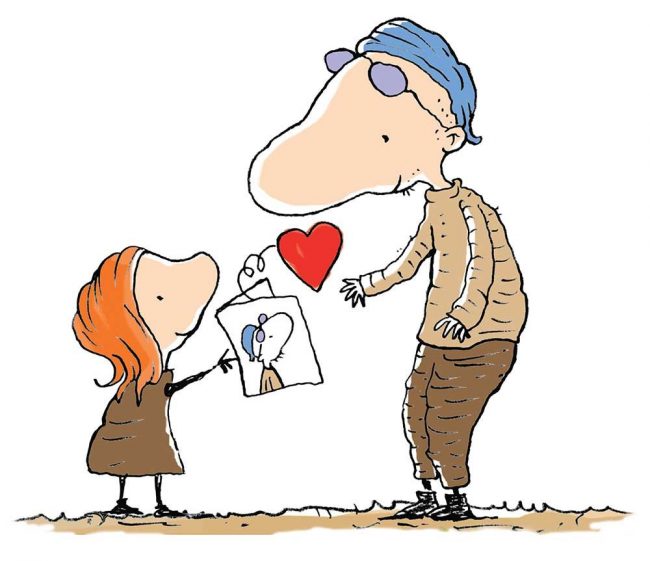 books
If you can't find one of my books at your local bookshop or library, the links below are a great place to begin.
You can also find my books at Booktopia and Kinokuniya Australia and other online book stores.
A special mention is given to The Children's Bookshop in Beecroft who have a comprehensive selection of beautiful children's books.