Whatcha Building?
Posted: 07/10/2017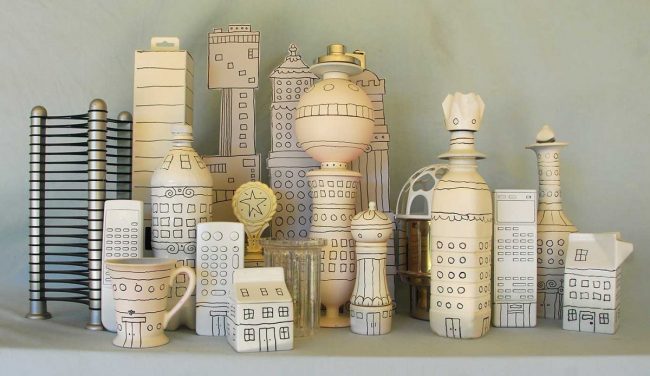 Andrew was good fun to work with. He has an energy around people that's infectious and, as he says, I have that artist thing going on (I assume that means quiet, introspective, hippy). I think we make a pretty good, odd team. He's an ideas man who can bounce one-idea-after-another, ontop of another. I have to let those idea's sink in, be pondered, then stew until they quietly form. Once the ideas are there, I can then create in a fury.
I guess there was a lot of creative pondering with this book. The final art went together like a crazy cubby house build, fast and fun with ideas being thrown all over the place. Everyone seems pleased with the end result (including me). I love the corrugated textured cover.
Andrew and I are pondering another book or two . . . possibly sometime soon. I'm looking forward to the creative challenge!
You can read more about the build here: "A Day in the Life of Stephen Michael King" Harper Collins
The finished book.