The Magnificent Tree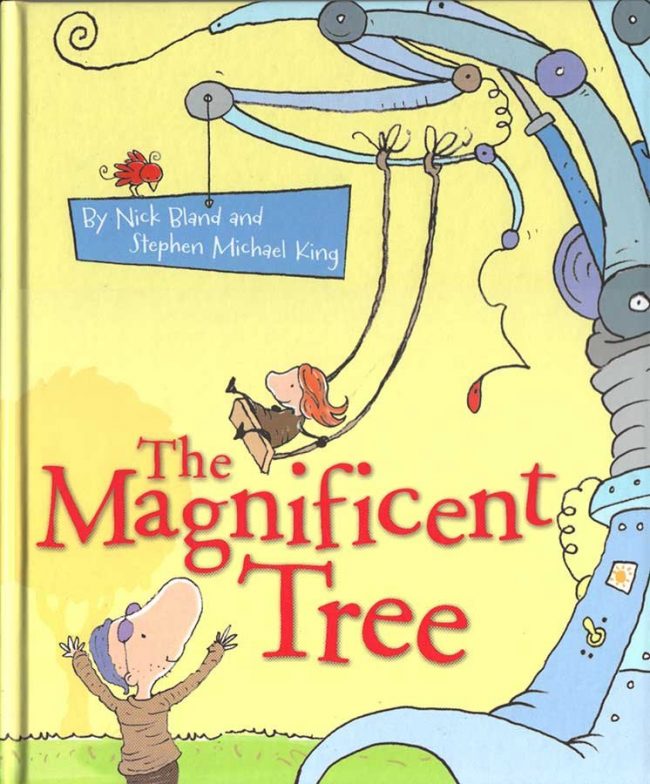 I was surprised Nick Bland didn't illustrate this himself. I was experimenting with a few new computer styles and Nick and my publisher were happy for me to play. There are many books that The Magnificent Tree gave birth to: The Duck and the Darklings, Whatcha Building?, and Snail and Turtle to name a few.
I love Pop's crazy creations and Bonny's natural ways, but ultimately I love the heart of the story which is about a grandparent and grandchild tinkering, sharing and learning from each other.
overseas additions
The Magnificent Tree has been published in Brazil and Canada (French).
Scholastic Australia
2012
illustrations
links