Snail and Turtle are Friends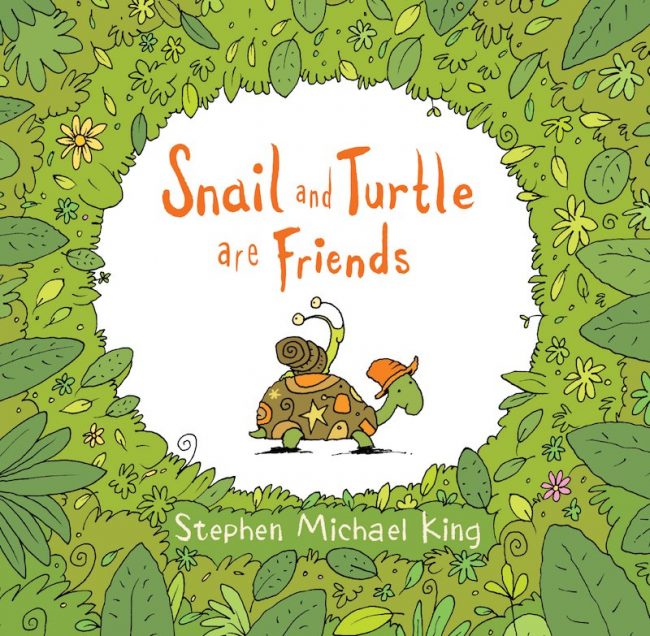 So many things in common: both are slow, both have shells to hide in. So many books are about being brave and fast and taking on the world with vigour. Snail and Turtle are quiet, contemplative and slow, but their macroscopic world is filled with colour and friendship. Themes are of friendship, introversion, self acceptance and self expression.
The characters of Snail and Turtle are possibly the most like me than any of my previous characters. I'm not a Snail or a Turtle and I can't pick which one I'd be if I had to choose. Similar to Snail and Turtle, I am quiet and at times shy and I do need to hide in my shell every now and again. I always emerge and paint something colourful before bedtime.
overseas additions
Snail and Turtle are Friends has been published in Brazil.
awards
2015
CBCA Book of the Year: Early Chilhood – Shortlist
Speech Pathology Australia Book of the Year (0-3) – Winner
Scholastic Australia
2014
illustrations
links