The Pocket Dogs go on Holidays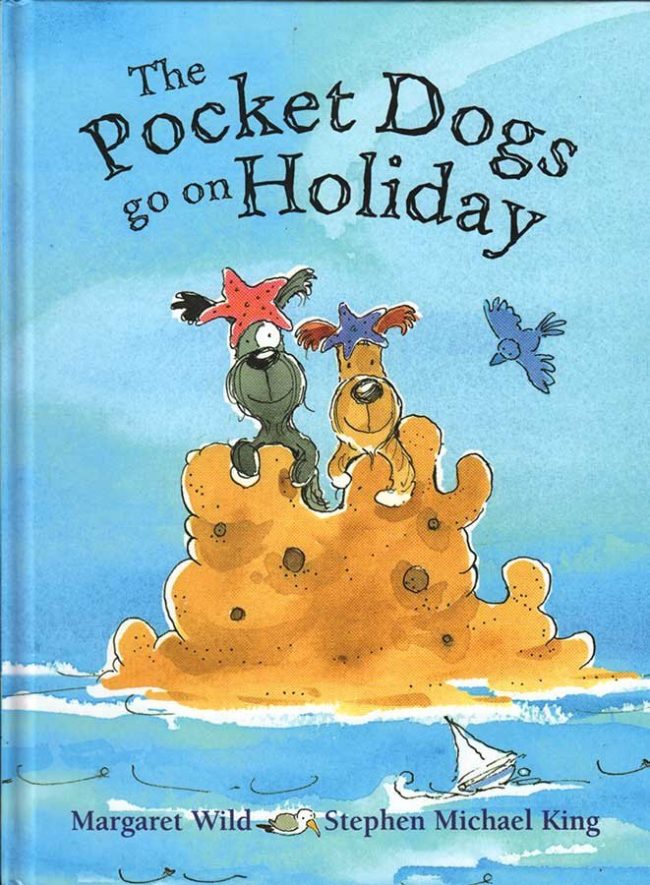 Biff and Buff are two tiny, cute dogs. Everyday events like visiting the supermarket, going to the sea or finding a lost kitten become giant adventures for these two characters . . . but at the end of the day there's no place like the security Mr Pockets' big coat pockets.
Biff and Buff were fun to illustrate and written by one of my favourite authors, Margaret Wild. When I am chatting with readers about my books, Pocket Dogs is always mentioned. A perpetual family favourite!
overseas additions
Pocket Dogs go on Holidays has been published in Brazil and China.
awards
2009
YABBA – Shortlist
Omnibus Books
2008
illustrations
links