Patricia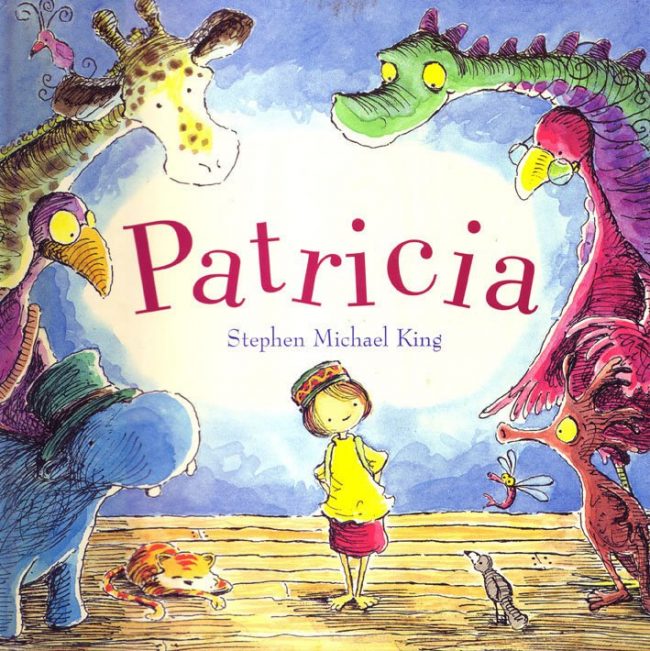 I started writing this in my head when my daughter was very young. She couldn't talk yet, but we were always babbling, giggling and creating silly sign language together. It felt like she was bursting to express herself completely. I remember writing the finish to this story on a train. I first read it aloud to family and friends on a farm house verandah.
I loved the Quentin Blake book Patrick so I called my book Patricia. Patricia is my wife's name, except everyone calls her Trish. She has red hair and would like to be called Blue. I like to call her Trish or Smiley.
overseas additions
Patricia has been published in Korea and Brazil. See the cover images opposite.
Scholastic Australia
1997
illustrations
links