Never Ever Before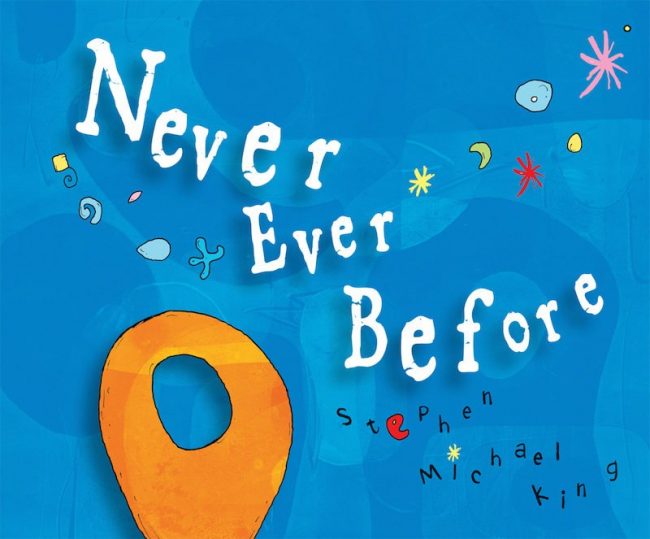 I did an abstract art day at my children's school, throwing paint bombs and making a mess. On that day I also had to verbally explain abstract art to primary school children. Never Ever Before came into being around then. It's a story about Big. Big is a large orange shape. Basically the whole book is filled with shapes relating in space, and how weight, tension, colour, positive and negative space can create emotion for the viewer/reader.
This book is me visually making a departure from my earlier books, but within it you'll find similar themes of accepting each other's differences – everyone is unique and finding balance.  This book is harder to find and it didn't make it onto as many book shelves as previous books, but for those who "get it" it's a favourite.
overseas additions
Never Ever Before has been published in Brazil and Korea.
Scholastic Australia
2009
illustrations