Mutt Dog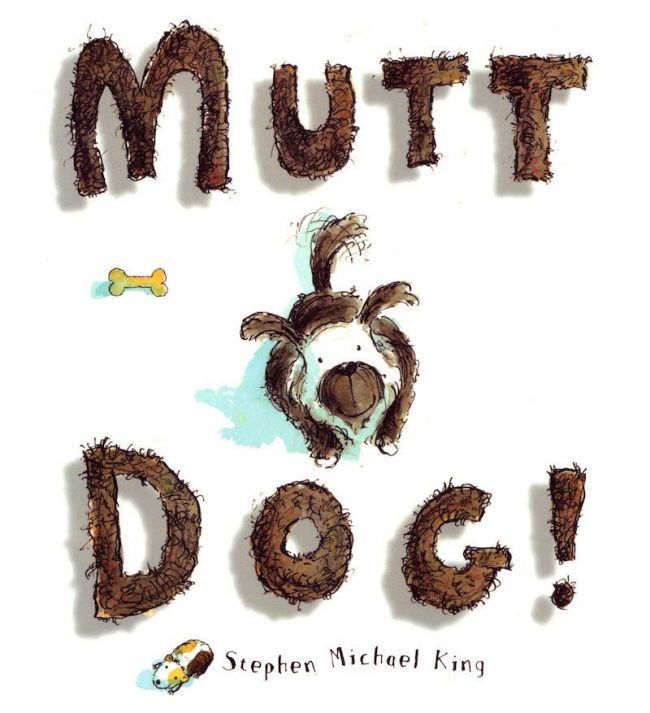 What can I say? Everyone loves Mutt Dog. A perpetual favourite! Dog lovers, savers and protectors around the world write to me and express how much this book means to them.
Once again it's "basically" a true story (plus a little authors licence). I owned a dog called Muttley. He lived on the streets and kept visiting a halfway house where my sister was a volunteer worker. She knew I was a scruffy mutt and that together me and this dog would suit each other perfectly. Take note of the red headed character. It's my wife, and you'll soon notice she makes cameo's in all my books.
overseas additions
Mutt Dog has been published in Brazil, UK, China, Portugal, Korea, France, Holland, USA and Taiwan.
awards
2005
YABBA Picture Story Book – Winner
KOALA Picture Book of the Year – Cool Award
CBCA Book of the Year: Early Chilhood – Honour Book
CBCA Picture Book of the Year–Shortlist
2006
KIND (National Assoc for Humane and Environmental Education) – Children's Honour Book
Scholastic Australia
First imprint: 2004
illustrations
links