The Man Who Loved Boxes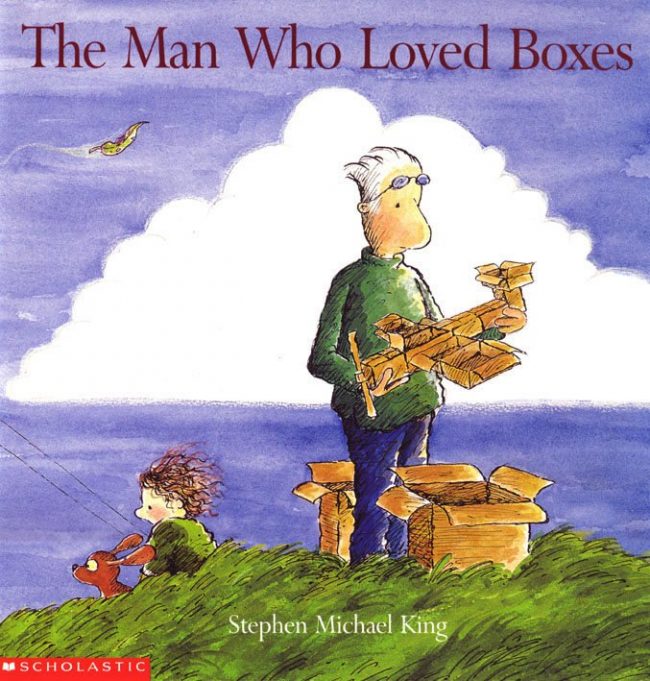 I only knew her name was "Margaret" the editor with Omnibus Books. It turned out Margaret was Margaret Wild and she was the first editor to read The Man Who Loved Boxes. Omnibus accepted it for publication. The first publisher I had visited had said yes! I was over the moon. About a month later they said no, that they'd changed their minds due to a change in Australia's financial status. Omnibus felt it was too small a book to publish in a recession.
Kindly they loved it so much that they showed it around on my behalf and Scholastic Australia took it on.
I illustrate Margaret Wild books whenever I'm asked.
overseas additions
The Man Who Loved Boxes has been printed in Brazil, China, France, Germany, Korea, United Kingdom and USA.
awards
1996
Family Therapy Association Award
Crichton Award shortlist
Scholastic Australia
First edition printed in 1996
illustrations
links