Koala Ark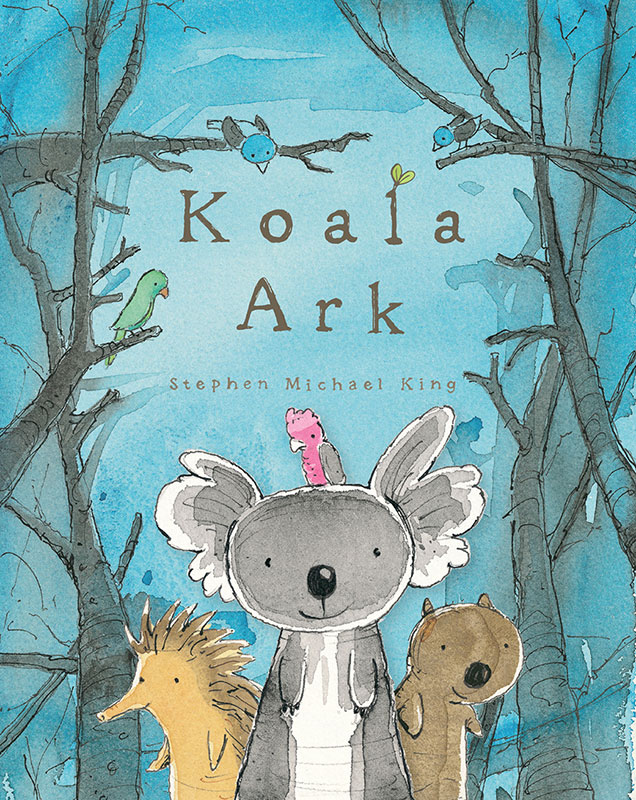 The 2019 and 2020 fires affected homes, communities and the natural environment more than any fire before. We were lucky that we missed a direct attack. We are  thankful for that.
The island where we live is sided by a creek, a river and an ocean. The only place where the fire wasn't was in the sea and on our island. The wind had moved all around. There's a little bridge to home that was cut off because of the fires, similar the road to our local town. My wife and I were trying to get home to our family, friends and animals. It was stressful. After navigating a police blockade, we found our way home thanks to a local Oyster Farmer who picked us up in his speed boat.
We heard stories of bravery and loss, resilience and grief for days, weeks and months after the fires. Homes, a school, livestock, belongings and lives had been lost. There was stress and sadness in the voices of most people we talked to.
There had also been a devastating loss to the natural environment and wildlife. Our local Koala populations were decimated.
Koalas like to sleep and eat. They're vulnerable. In Koala Ark, I made Koala the hero. His character reflects a lot of what I observed in the people around me. Sitting beside the tragedy and heartache of the fires was bravery and humanity at its best.
A percentage of my upfront fee is being donated to two Koala organisations—one local and one up the hill about an hour and a half from me.
For more information, visit:
Koalas in Care and AussieArk/Koala Ark Project (see attached links).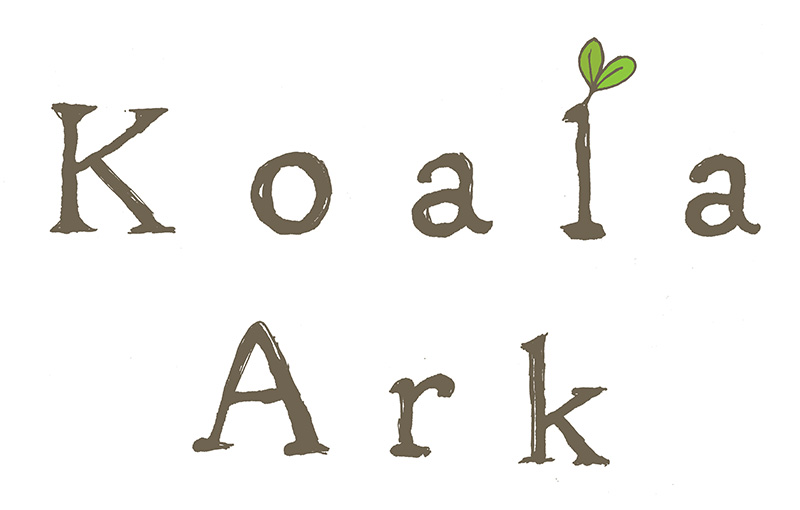 Scholastic Australia 2022
illustrations
links