Bella's Bad Hair Day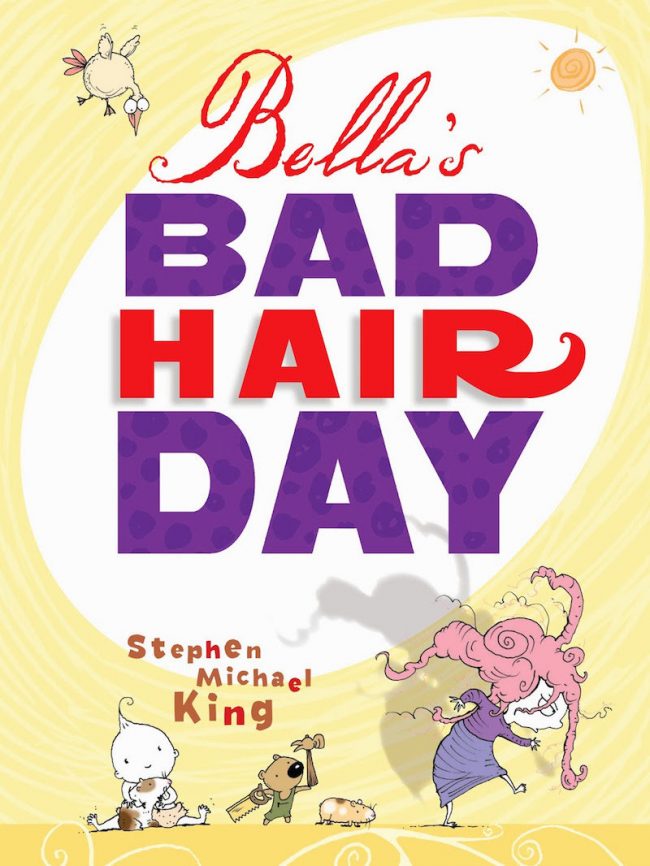 Bella's Bad Hair Day was a fun book to create. I felt like drawing a pink haired girl, a wooly mammoth, a super hero, a scottish hairdressing bull, a bunch of random guinea pigs and squishing them all into a book. There are spreads inspired by Tim Burton, Dr Seuss, and Bella's various hairstyles on the endpapers were my daughter's idea.
I had a rollicking good time. If I could change one thing I'd remove the word "now" from the last page. When you buy this book you're welcome to scribble it out.
awards
2014
West Australian Young Readers' Book Awards, Picture Books – Shortlist
Allen & Unwin
2013
illustrations
links