Barney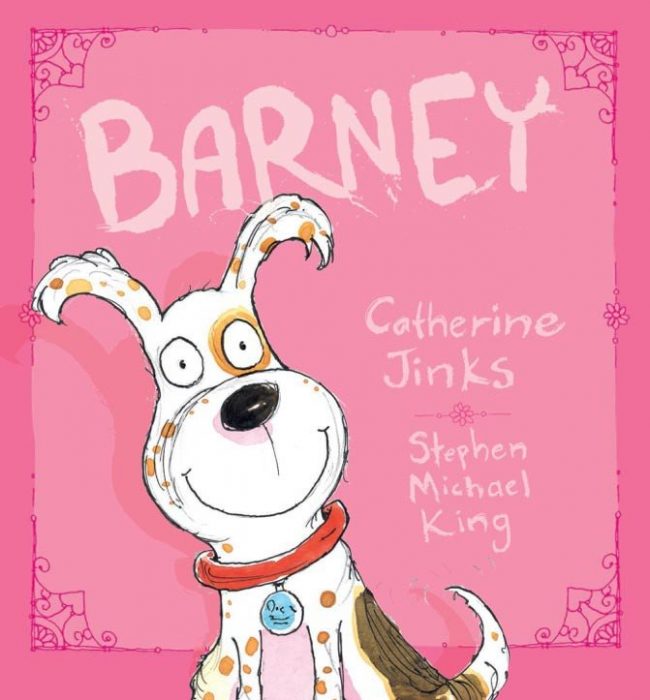 Written by: Catherine Jinks
BARNEY is a beautiful surprise of a book.
I had no idea that it would turn out so delightful. 
Barney's character happily eats his way through the story from beginning to end but it's the balance of elements ­— story, illustration and design ­— that makes this book perfect. 
I love him. Truly readable, re-readable and perfectly pink!

Here are some more images from Barney. The couch colours didn't make it to the final book. What colour couch did Barney end up sitting on?
Scholastic Australia
2018
illustrations
links