Amelia Ellicott's Garden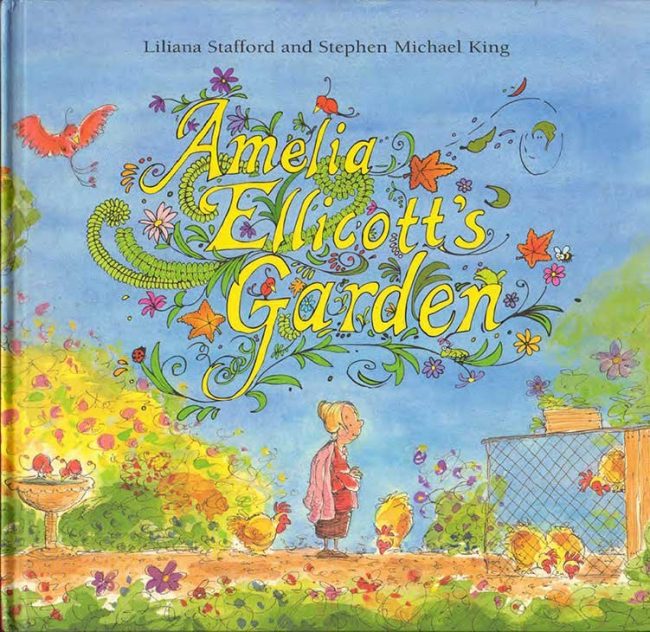 When I visit schools, there's nearly always a teacher who speaks fondly about this book.
It is a story about an old lady who gardens and raises chooks in her backyard, embracing her changing neighbourhood and celebrating birth and diversity. 
I love painting nature; gardens are always special and this book allowed for a few night time scenes, filled with stars and characters illuminated by a single lantern.
overseas additions
Amelia Ellicott's Garden has been published in Korea and Poland (see opposite).
A Margaret Hamilton Book
(an imprint of Scholastic)
2000
illustrations